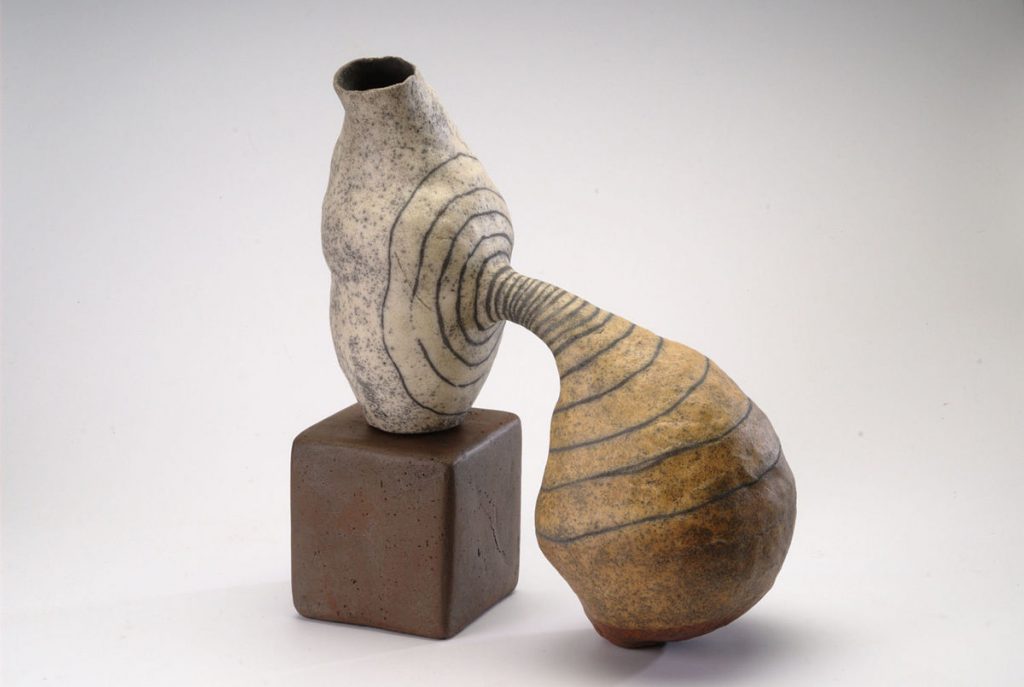 "Welcome my strAngels!"
These forms appeared to me as an automatic writing. At first glance they seemed strange to me but I embraced them as creatures that decided to enter my world, not fully expressed yet but announcing a new reality.
Thus, I gave all my care to beautify them, painstakingly decorating their "skin", affirming their legitimity.